Schrimpf Management of Jefferson City, Missouri
At Schrimpf Management, Inc. you will find a place that fits your needs and budget.  We have a variety of rental properties in various price ranges.  Our properties are located throughout Jefferson City and surrounding areas.
If you are in need of a place to lease, please call our office to see what we currently have available.  There is no application fee.
We are open Monday through Friday from 8:00 a.m. to 5:00 p.m. and have a full-time emergency maintenance staff on call 24 hours a day, seven days a week.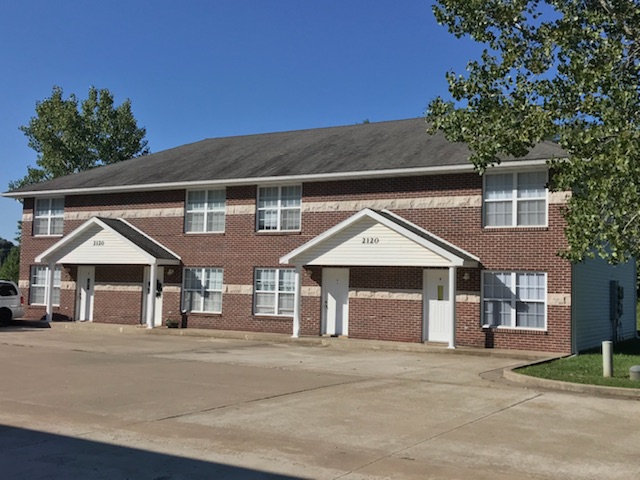 We Offer:
Efficiency and studio apartments

1 & 2 bedroom apartments


2 & 3 bedroom duplexes & townhouses

Condominiums & homes

Professional office spaces

Commercial/retail spaces


Warehouse and storage spaces

$275 – $2100 price ranges
Locations throughout Jefferson City